2004 Fund-raising Dinner
September 19, 2004
page 1 of 2




Wivan Sundman of Connecticut played for the pre-dinner reception.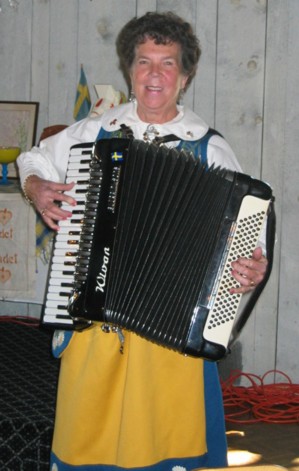 John DaPont shared his Swedish music CDs with us.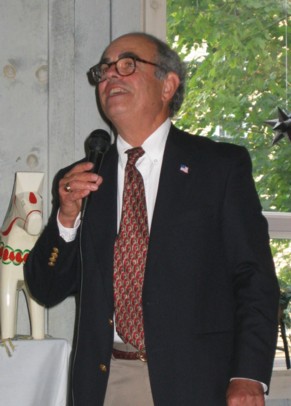 Merlene Mayette showed off a coin donated by a dealer in Wakefield.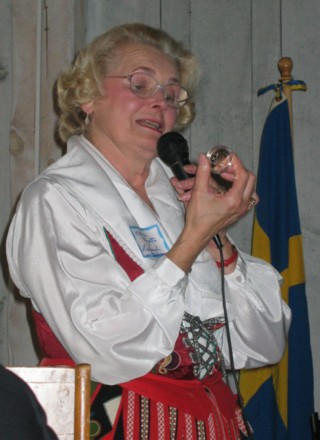 And the winner of the coin was Karen Soderberg-Gomez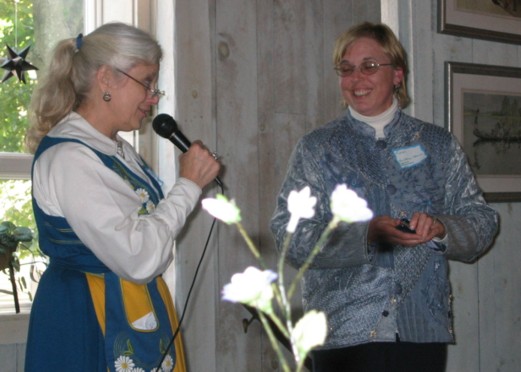 Wivan Sundman won the maypole (she pulled her own ticket - she was embarrassed, but happy to win it).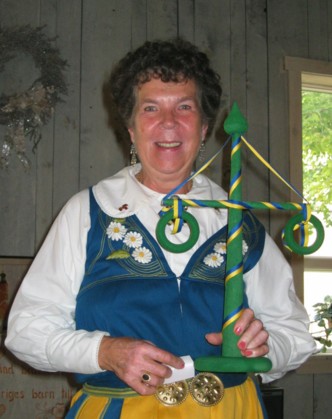 ęCopyright 2004 Rhode Island Swedish Heritage Association