Scandinavian Dance with Lessons

March 25, 2006
page 1 of 1




RISHA members are ready to sell Swedish items at discount to guests.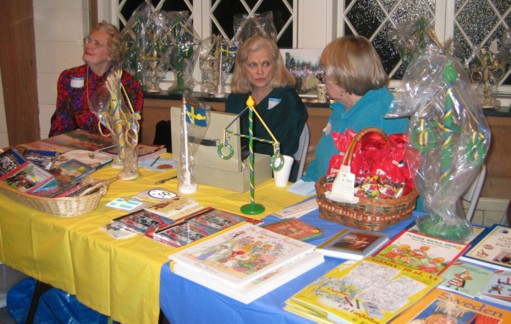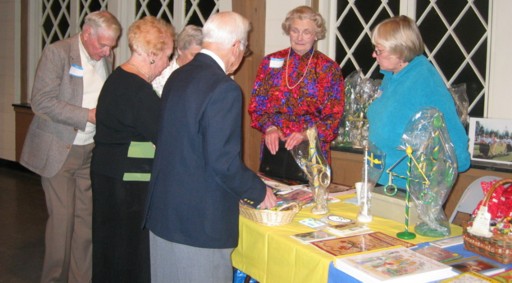 Guests enjoyed cookies, fruit, coffee and lingonberry juice.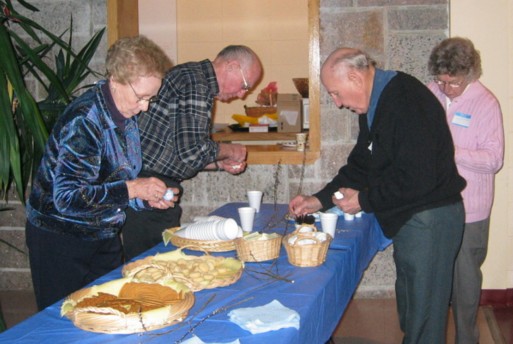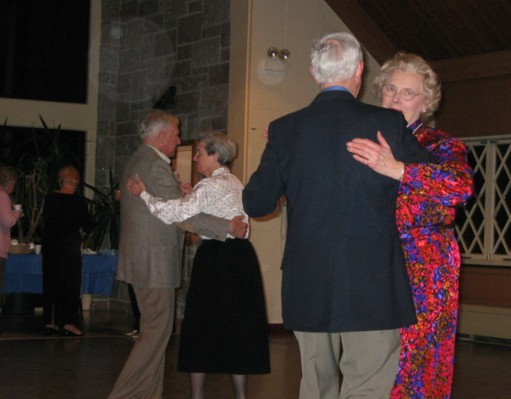 Nils and Sue Lundin. Nils Lundin played for the dancing and instructions.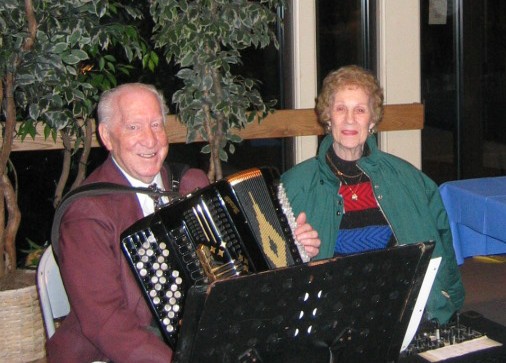 Dance instructor Ellen Svengalis capped off the evening by singing "Hälsa dem därhemma".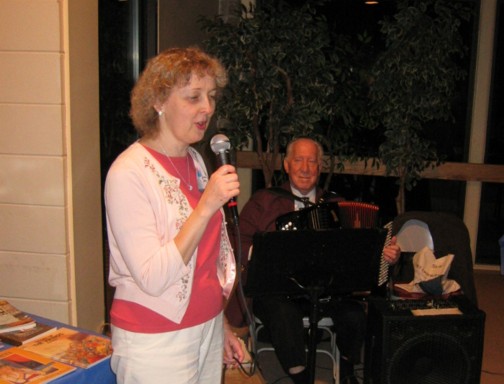 ©Copyright 2005 Rhode Island Swedish Heritage Association