Midsummer
June 26, 2005
page 2 of 4



Showing off their midsummer wreaths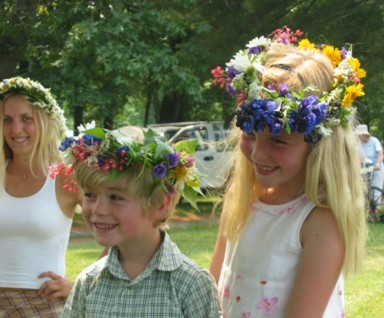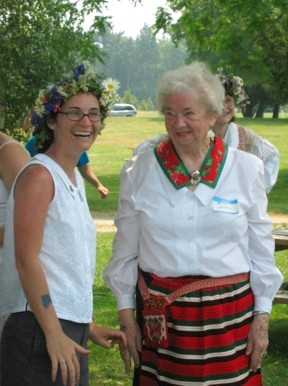 Maiya and Kevin, who promoted the midsummer event. They donated the mast from their boat for the maypole.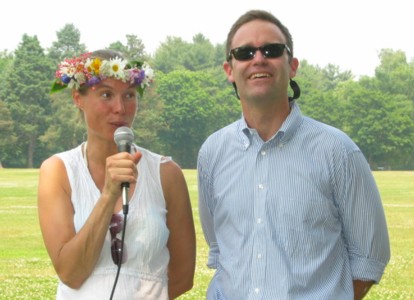 Musicians and those who dared to wear their folk costumes on such a hot day, lead people out onto the field.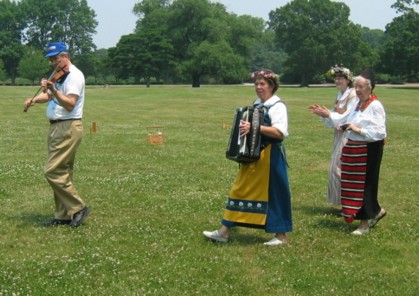 ęCopyright 2005 Rhode Island Swedish Heritage Association